Lip Blush Treatments
The Best Permanent Lip Blush treatment in Surat, is a cosmetic tattooing procedure that enhances the natural beauty of the lips. By defining your lips, a permanent lip blush treatment enhances their shape and improves their texture. This treatment creates the illusion of fuller lips by bringing out a natural appearance. It is a procedure that lasts for more than a year and enhances the natural color and shape of your lips. Permanent lip blush is a specialized aesthetic procedure for correcting, modifying, and redefining your lips. It enhances the shape of your lips indefinitely. The results are more natural-looking than those achieved with other temporary cosmetics.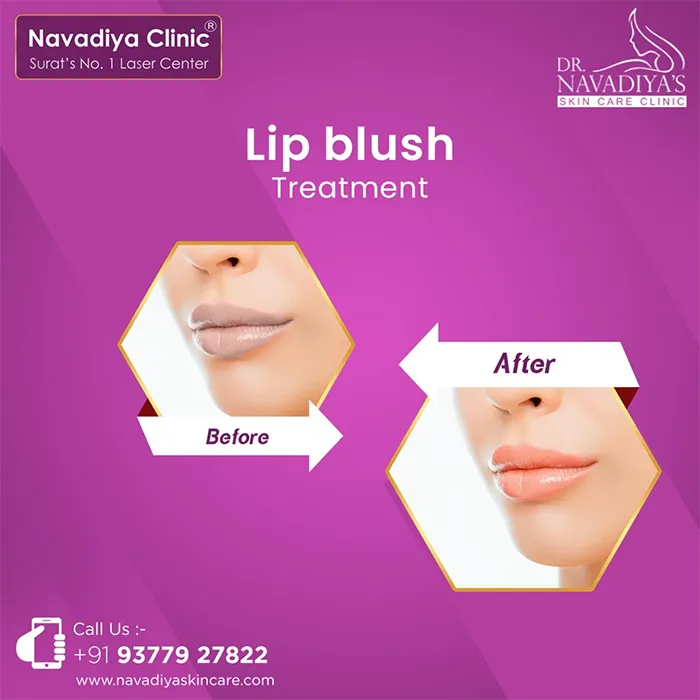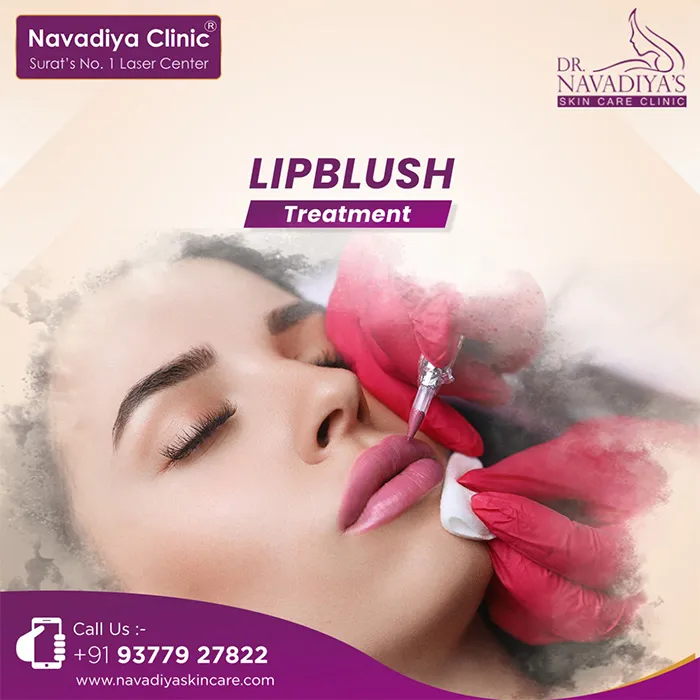 Advantages of Lip Blush Treatment
Lip color that lasts a long time
For pale and ageing lips, increased pigmentation is beneficial.
It's great to be able to choose your own lip colour.
Lips that look fuller without the use of injectable or surgery
Lip symmetry can be improved.
Scars and uneven pigmentation can be coloured-corrected.